Whether you are a fashionista or fashion diva we all have different variants of style. It all depends on what exactly our tastes are like. When you come to think of it most of the women can be categorized accordingly. Women that are in their 20s often dress with a sense of comfortable and casual sense but also want to look good. Women that are in their 30s often find comfort more than fashion sense. The 40s ladies are just comfortable in their own skin. This all depends on a few factors as well. Dressing to impress is often a saying that you should dress to obviously look good. But, what if? What if you just do not feel good but must look your best? It all adds up. For the women who constantly go to sales meetings and conferences must dress in what suits them. But, it is not always about finding the right dress but how to woo your clients along. Here are a few tricks for you to use: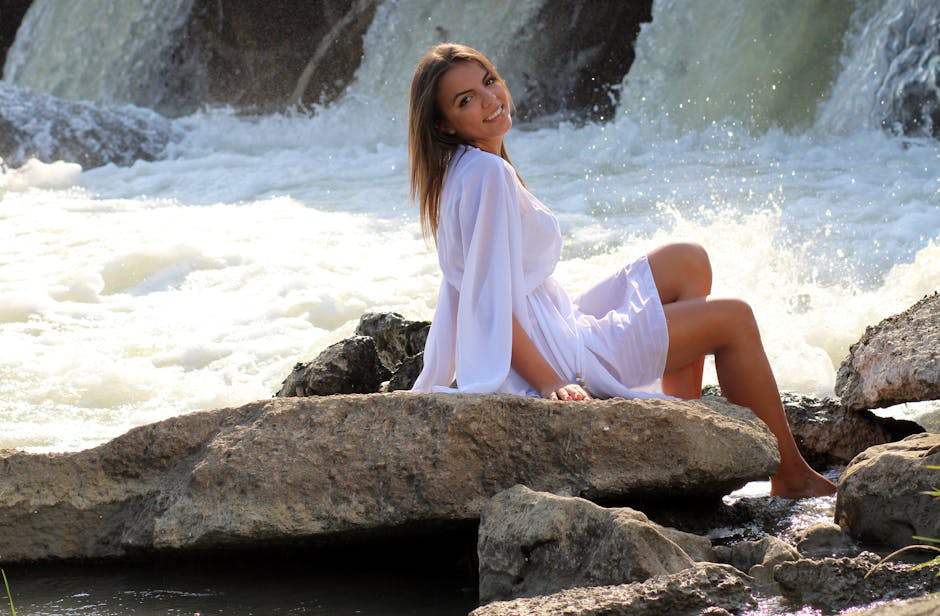 The Designs of Clothing
Clothingisvery variant. Because there are so many fashion designers out there. They design clothing depending on many factors and when they create they make it from the most suitable fabrics. A fashion designer's job is to ensure that the material chosen for their designs are not extra heavy or too flimsy. So, it all depends on the type of clothing that they create. When you think of a sunny dress you should make sure that the material is light and flowy. Clothing has different ranges of styles. From office attire to Bohemian style clothing, it all depends on your personal style. As a fashionista you would prefer to look good and stay good. So, how do you win your audience with that dress?
Wooing Your Audience!
Wooing your audience is a huge wow factor when you are trying to dress up and impress yourself. It is the hardest part of a woman's life. Women often find it difficult to dress up and act like a princess in a meeting or conference meeting. Whether it is a social fundraiser, gathering at your company, or even a small rendezvous with your significant other. Dressing up can be a hassle and often the wardrobes do not do you justice. Shopping is one way you can try to help choose the perfect outfit.
1.    The Basic Attire
What is your basic attire? Whether it is lingerie or other items, you should stock up on the necessities. It is always good to have an extra stock of clothes that will help you feel confident and sexy.
2.    The Dress
A dress is an important thing. Whether you want to wear a short pencilled lined dress or a flared-up dress. It makes a beautiful clothing style when you choose your dress according to your body contours and shape. So that the dress fits perfectly on your body. It is also important to choose it according to what design you like. The dress must be just perfect to win the presentation.